Kennel Camera Locator:
Latest Dog Articles: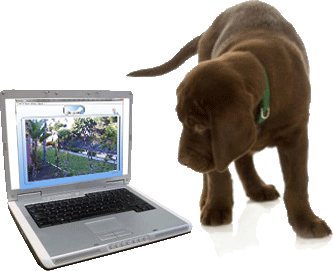 Welcome to idogcam, the best place to view your kenneled pet while away. You can view your pet in HD clarity from any internet connected computer or mobile device. Find a participating kennel from the Kennel Camera Locator or our map. Have piece of mind knowing your pet is well cared for at an idogcam-equipped location. If your kennel doesn't use an idogcam system, be sure to request us!
Works across all browsers & mobile phones
Help save animals. Project Idoptacam
Easy conversion of other camera systems to idogcam